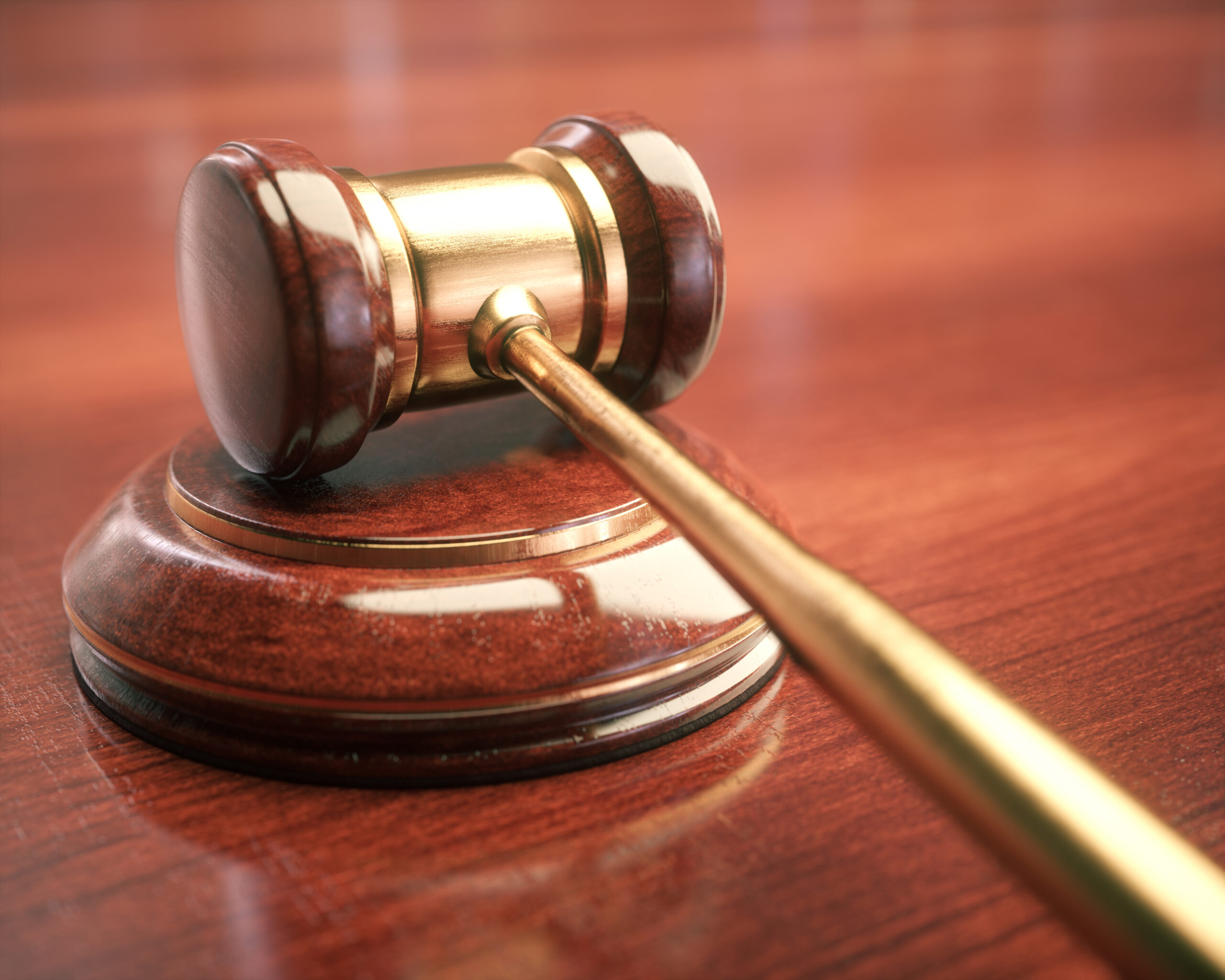 Florida Company Faces $81,000 in Fines after 27 OSHA Violations were Discovered During Inspections
The company is Assura Windows and Doors and it was initially fined $162,688 after 27 OSHA violations were discovered during three separate inspections. The Miami Herald reported that on October 24th, October 30th, and November 7th, inspections were conducted at Assura's Powerline Road facility in Pompano Beach, FL and all three turned up some rather serious violations that put employee safety at risk.
Some of the violations that were listed in the citations included:
"A lack of machine guarding."
"Failing to develop and implement a hazardous energy control program."
"Improperly storing and handling flammable materials and electric shock hazards."
"Failing to provide an effective conservation programand adequate personal protective equipment."
"Not anchoring machinery."
"Exposing employees to slip and trip hazards."
Failing to "give proper eye protection for people who wore prescription glasses but worked around "flying particles and chemical hazards" while putting together windows."
It "didn't give proper protection for welders' arms, and at least one welding area didn't have a fire extinguisher in the immediate area."
"Some punch presses and saws lacked proper guards or had a guard with an opening that was too large, the type of violations that can cost people digits or hands."
Assura employees were allegedly exposed to 87 to 91.3 decibels although a person can suffer hearing damage if they are exposed to 80 to 85 decibels after two or more hours [Source: Centers for Disease Control and Prevention].
While the company was facing a rather hefty fine as inspectors did uncover dozens of violations, after abatement actions and settlements, the company managed to get the total reduced to $81,344. The source highlighted that the company has not had any violations aside from these in the past 10 years.
Did you suffer an injury in a work-related accident in Miami, FL?
Did your employer fail to provide you with the proper safety equipment or expose you to unsafe working conditions in Miami, FL?
If you answered yes and are wanting to learn more about your legal right, the Miami, FL work injury attorneys at Mario Trespalacios P.A. are available to speak with you. When a worker suffers an injury in a preventable accident, they can turn to their employer's insurer for financial relief. If your employer carries workers' compensation insurance, you should be able to file a claim under their insurance policy. This would cover your medical care and even provide you with a portion of the salary you were earning while you are out of work.
However, if you aren't eligible to receive workers' compensation benefits or your employer isn't carrying the coverage, then you may need to discuss with one of our Miami, FL worker injury attorneys what the best course of action would be to take to get you the compensation you deserve.
Mario Trespalacios P.A. can be reached at:
9495 SW 72 Street, Suite B-275
Miami, FL 33173
Phone: 305-261-5800
Website: www.mtpalegal.com
https://www.mtpalegal.com/wp-content/uploads/2020/05/judge-hammer-gavel-bid-auction-PAJDD7J-1-5ebae7f7f3101-scaled.jpg
2048
2560
damg
https://www.mtpalegal.com/wp-content/uploads/2020/07/logo_mario_2.png
damg
2020-05-12 18:17:03
2020-05-12 18:17:03
Florida Company Faces $81,000 in Fines after 27 OSHA Violations were Discovered During Inspections