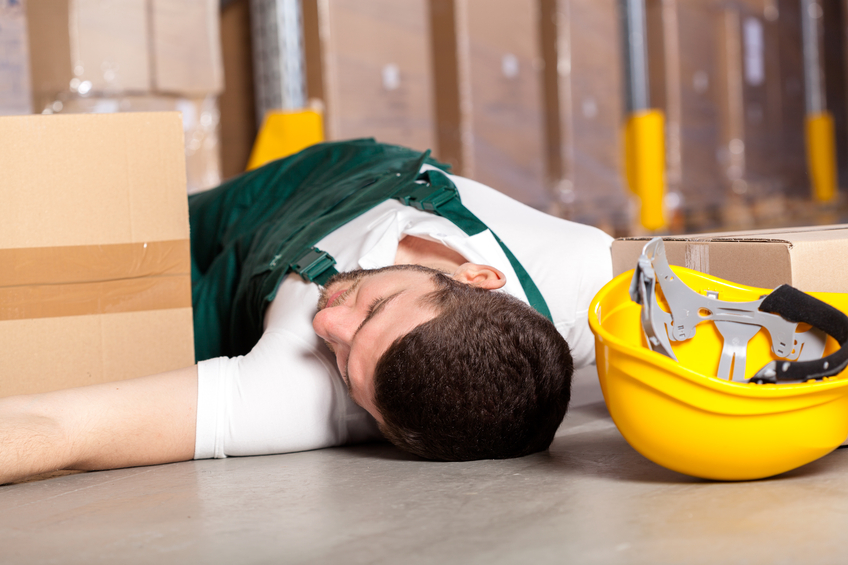 OSHA Cites Construction Contractors in Florida After an Employee Suffers Fatal Injuries in a Fall
After an accident is reported on a construction site, the Occupational Safety and Health Administration (OSHA) will send out an investigator(s) to determine what factors played a role in the incident occurring. In the event the inspector finds that the incident was a preventable one and was caused by an employers' negligence, the company is often issued a fine for their oversight. These citations are not only issued to recognize an employer for their negligence but also to help prevent further workplace accidents from happening.
OSHA recently issued a citation to two contractors who "failed to protect employees from fall hazards at a construction worksite in North Miami, Florida." Prestige Estates Property Management LLC of North Miami and Jesus Balbuena of Miami, Florida, are now facing $44,146 in penalties, according to OSHA. OSHA began its investigation after learning that an employee fell 20 feet from an arterial lift that led to fatal injuries.
After the investigation was completed and certain hazards were recognized, OSHA cited the employers for:
"Failing to ensure a fall protection system [was being used] to protect workers on an aerial lift, train employees to recognize and avoid fall hazards, and develop and implement an accident prevention program."
Prestige Estates was also cited for "failing to report a hospitalization within 24 hours and a fatality within 8 hours, as required."
In OSHA's news release, the agency points out that "Employers have an obligation to ensure the working conditions they ask employees to operate under are free of recognized hazards." OSHA also says that when an employer allows employees "to work at heights without using proper fall protection methods" they increase the employees' risk of sustaining serious or fatal injuries.
Did you suffer injuries in a workplace accident in Miami, FL recently?
If you were involved in a construction accident in Miami, FL and you believe it could have been prevented had your employer taken the necessary steps to protect its employees, we encourage you to contact Mario Trespalacios P.A. While most employees in Florida are entitled to receive workers' compensation insurance when they suffer an injury on the job, not all construction workers are able to obtain these benefits.
For those that are not eligible to receive workers' comp, our Miami, FL work injury lawyers may be able to help you obtain the compensation you need another way. Depending on how serious your injuries are, you may unable to work and bring home a steady income, and this can make the recovery process much more difficult to get through.
If you would like to learn more about filing a workers' comp claim or wish to have a Miami, FL work injury attorney help you recover compensation for things like medical expenses, lost wages, mental anguish, and more, Mario Trespalacios P.A. is ready and able to provide you with the assistance you need.
Mario Trespalacios P.A. can be contacted at:
9495 SW 72 Street, Suite B-275
Miami, FL 33173
Phone: 305-261-5800
Website: www.mtpalegal.com
https://www.mtpalegal.com/wp-content/uploads/2020/06/iStock-42708598-SMALL-5ee0ef5dd4a8e.jpg
565
848
damg
https://www.mtpalegal.com/wp-content/uploads/2020/07/logo_mario_2.png
damg
2020-06-10 14:34:31
2020-06-10 14:34:31
OSHA Cites Construction Contractors in Florida After an Employee Suffers Fatal Injuries in a Fall