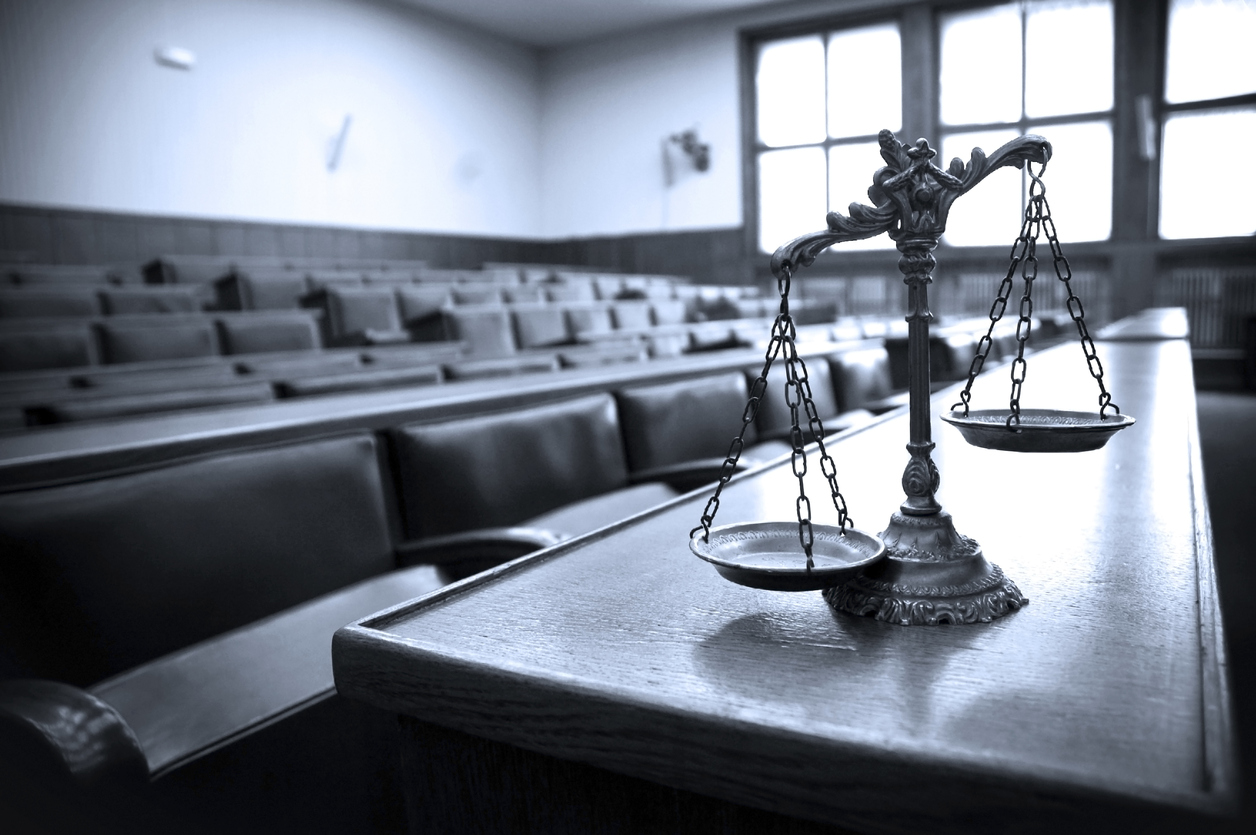 Construction Industry Slows as Coronavirus Cases Increase in Miami
Although Miami-Dade Mayor Carlos Gimenez announced on March 19th that construction sites could remain open and in operation as they are considered to be an "essential business," many projects are being slowed down as more and more cases of COVID-19 are recorded. On March 26th, the Miami Herald reported that two major projects, a $300 million Royal Caribbean Cruise Line headquarters building and a UM UHealth Care Center have been delayed "due to uncertainty about the COVID-19 virus."
Century Homebuilders Group was one company to announce that its $100 million 850 Le Jeune Road mixed-use project was disrupted after workers at the site tested positive for coronavirus. In response to the positive results, the company ordered its general contractor to perform a deep cleaning on the large project which the source says will feature 230 apartments, two towers of office space, and 40,000 square feet of retail upon completion. That site is expected to remain closed until cleaning and sanitization is completed.
Despite the Spread of COVID-19 Many Construction Projects are Still Being Completed
Although the COVID-19 virus continues to threaten the lives of all Americans, many construction projects are still being completed. The news source reported that both the I-395 bridge and the expansion of the Jackson Memorial Hospital will continue as planned. However, certain protective measures have been put into place to help keep workers at these construction sites safe. Some of the things Mark Schaunaman, a business manager for the International Union of Operating Engineers Local 487 chapter says is being done at these construction sites include:
Group meetings are no longer being held.
Workers are trying to maintain six feet of separation.
Workers are being more conscientious about their hygiene and sanitation.
Iron workers, plumbers, and electricians who are often required to work together are now being given staggered work shifts.
Employees are being asked to leave their work boots behind when it is time for them to go home.
Because it is still unclear as to what impact the COVID-19 virus will have on the entire construction industry, we can expect that companies will likely make adjustments to their projects as needed.
Did you suffer an injury or illness at a construction site in Miami, FL?
If you are someone who is still working through the COVID-19 pandemic and you suffered an injury or illness while on the job, the Miami, FL workers' compensation attorneys at Mario Trespalacios P.A. want to assist you with getting your claim filed and paid. Although not all individuals in the construction industry are successful at obtaining the benefits they need and deserve after a workplace accident, our Miami workers' comp lawyers want to be sure you do. If you need help understanding your rights as an injured worker or wish to learn more about the benefits you are entitled to receive, contact our workers' compensation law firm located in Miami at 305-261-5800.
Mario Trespalacios P.A. can be contacted at:
9495 SW 72 Street, Suite B-275
Miami, FL 33173
Phone: 305-261-5800
Website: www.mtpalegal.com
https://www.mtpalegal.com/wp-content/uploads/2020/05/iStock-451264349-5eb2fb3a82c49.jpg
835
1256
damg
https://www.mtpalegal.com/wp-content/uploads/2020/07/logo_mario_2.png
damg
2020-05-06 18:00:32
2020-05-06 18:00:32
Construction Industry Slows as Coronavirus Cases Increase in Miami