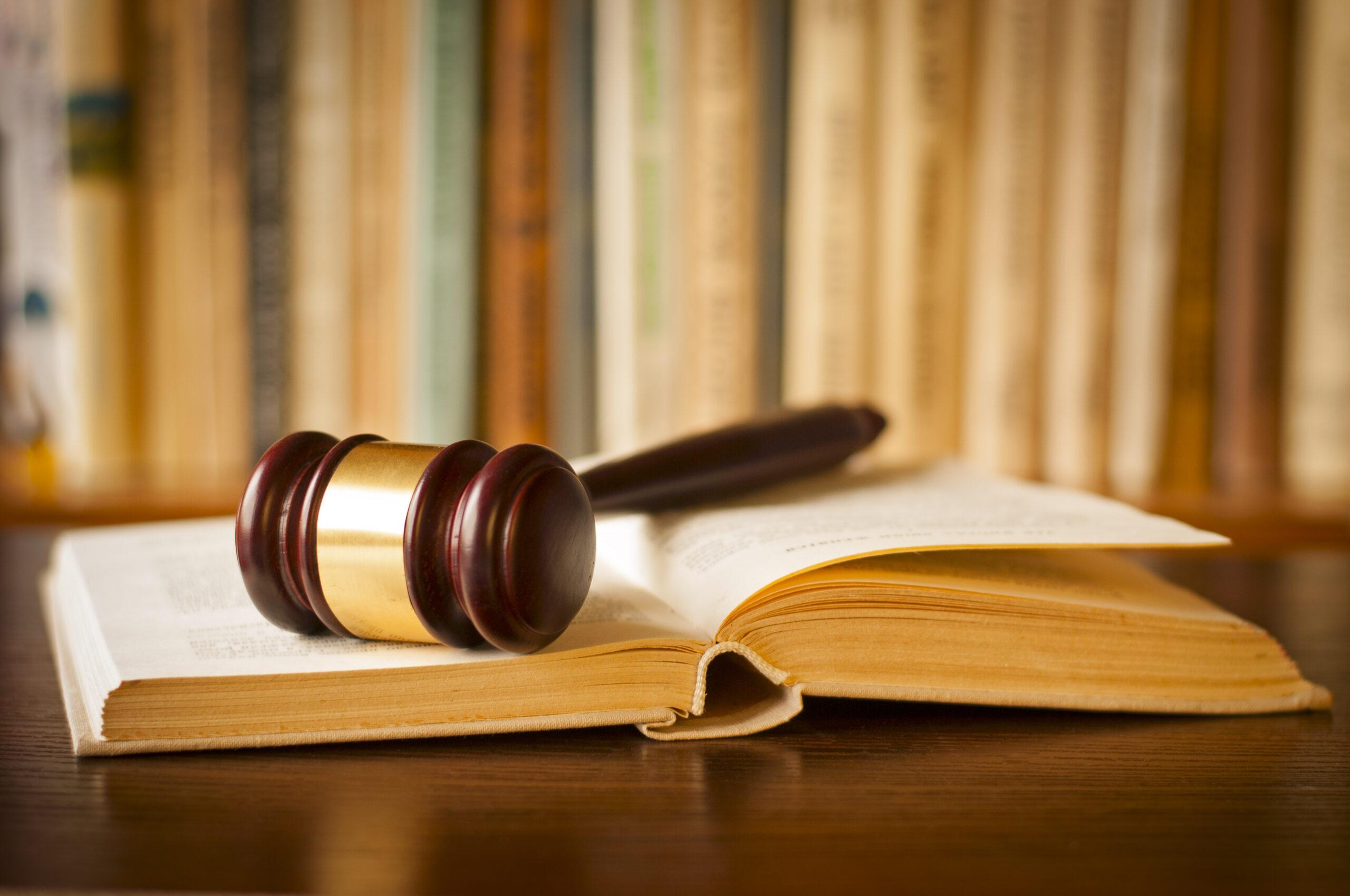 Florida Construction Company Fined More Than $303,000 After Putting Workers in Cave-In Danger
The Department of Labor recently announced that a Florida construction company has been fined a total of $303,611 for nine violations that were found at worksites in Orlando and Winter Garden. The company, Cathcart Construction, was accused of committing two "Willful" violations, one at each site, reported the Miami Herald. According to the Occupational Safety and Health Administration (OSHA), a willful violation is one that is defined as "a violation in which the employer either knowingly failed to comply with a legal requirement (purposeful disregard) or acted with plain indifference to employee safety."
According to the news source, the fine stated that on January 10th, workers in Winter Garden "were exposed to a cave-in/engulfment hazard" while toiling in a six-foot, one-inch deep, six-feet long, excavation next to traffic." The source went on to highlight that the soil where the employees were working was "previously disturbed Type C soil" and "no protective system (shoring, shielding, or sloping) was provided for employee protection."  Type C soil is known to be the weakest kind, reports the news source, and is identified as being "cohesive soil with an unconfined compressive strength, submerged soil or soil from which water is freely seeping, submerged rock that is not stable, or material in a sloped, layered system where the layers dip into the excavation."
Prior to this, inspectors found that "untrained employees were directed to work in a trench [in Orlando] that was seven feet deep, with vertical sides, in Class C soil and without cave-in protection being provided" on October 22nd.  While there are always going to be risks associated with working around and/or in trenches and excavations, employers are required to put measures into place to ensure the safety of their workers is never put in jeopardy.
5 Ways to Stay Safe When Working Around Trenches in Miami
If you are someone who is required to work around trenches or excavations in Miami, here are five things the U.S. Department of Labor says you can do to promote safety:
Be sure there is a safe way to enter and exit.
Trenches must have cave-in protection.
Materials should be kept away from the edge of the trench.
Keep an eye out for standing water or other hazards.
Never enter a trench unless it has been inspected.
If your employer assigned you to work under unsafe conditions or required you to work on a site without first providing you with the necessary protective gear and/or training and you suffered an injury, the Miami, FL work injury attorneys at Mario Trespalacios P.A are here to help you understand your rights. If you are not eligible to obtain benefits through workers' compensation, our skilled Miami, FL work injury lawyers can help you take the necessary steps to get you the compensation you deserve for your pain and suffering, medical bills, and more.
Mario Trespalacios P.A. can be contacted at:
9495 SW 72 Street, Suite B-275
Miami, FL 33173
Phone: 305-261-5800
Website: www.mtpalegal.com
https://www.mtpalegal.com/wp-content/uploads/2020/05/open-law-book-with-a-judges-gavel-YA36UGK-5ebae758bbadb-scaled.jpg
1699
2560
damg
https://www.mtpalegal.com/wp-content/uploads/2020/07/logo_mario_2.png
damg
2020-05-12 18:14:30
2020-05-12 18:14:30
Florida Construction Company Fined More Than $303,000 After Putting Workers in Cave-In Danger